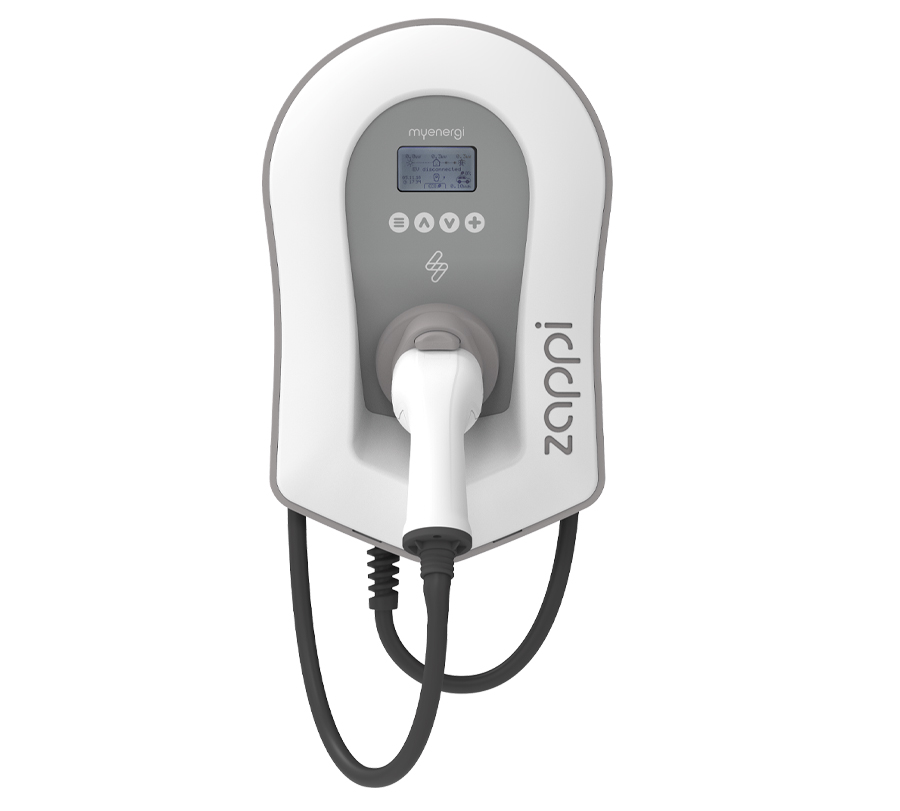 EV Car Charging Point Installers Oxfordshire
More and more inference is being put on people to go greener and free from using fuel. WE have now come up with several options to address this new technology . Electric vehicle charge points are fully IP rated and are compact in design, smart app and met with the electrical compliance standard with OCPP v 1.6 charge point protocol.

WE ensure that these electric vehicle charge points work along side a battery storage system. We offer two ranges of our charging points both are compliant for the OLEV grant for your home and recognised and supported by energy providers which also come with 3yrear warranty.
General Electrical Work/Distribution Board Changes
Replacement of obsolete consumer units and upgrade of consumer units non combustible material to 18th edition regulations. Ensuring that you stay compliant with household insurance policy's. Also undertake full re-wires to partial re-wires or installing extra sockets and lights on circuits all work covered by electrical certificates once work is completed. We also undertake installation of outside sockets and lighting and outbuilding, all work is individual priced and upon a site visit.
CONTACT US