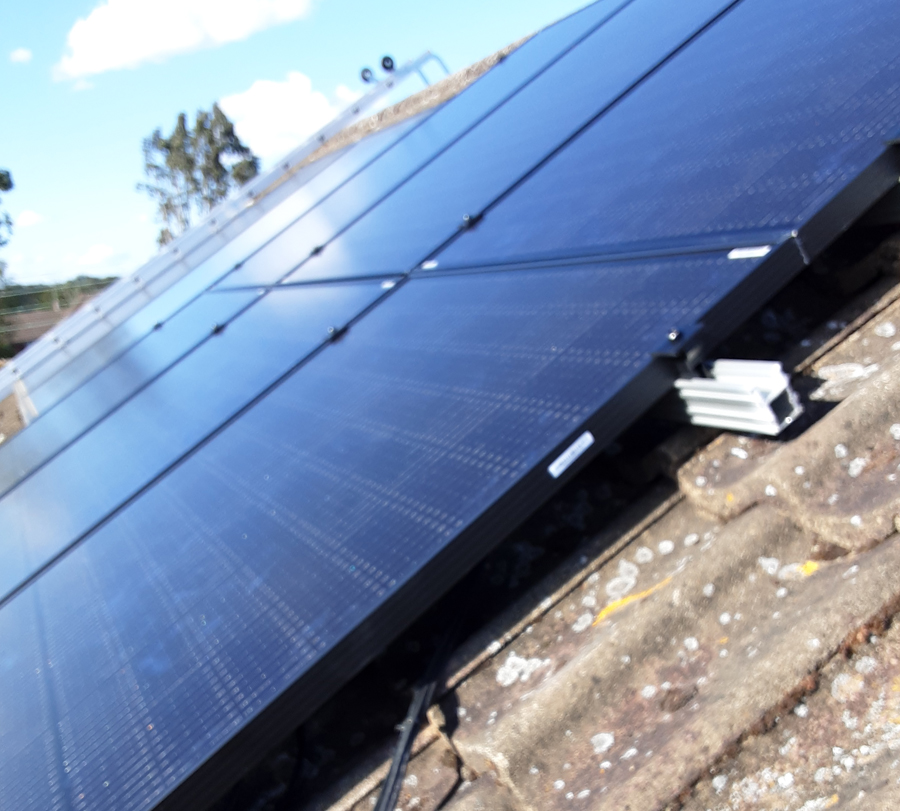 Commercial/New Builds Oxfordshire
With the rise of energy prices and only continuing to rise in the future as predicted and with businesses becoming more reliant on electricity as gas is being phased out, it makes sense to install a Solar Energy Solution making use of a large expanse of roof space that could save your company money and make forecasting budgets easier.
Consultation with business owners is a must as the process needs to be discussed and the options available to you as the end user that way we can ensure there are no surprises during the installation or unexpected costs.
We are working with Verditek Solar to find a suitable solution that doesn't add the extra load bearing weight to a roof that a panel could, making it suitable for a low load bearing roof.
New Builds
Solar panel, Solar battery storage with a Car charger. From small scale self builds to new housing estates where renewable energies take precedent in the design and build process to improve the energy efficiency and carbon footprint of each property. It is now a requirement for some sort of smart technology to be incorporated within the build.
Having experience in this sector where integrated panels are the norm and exhibit a well thought-out system that works in harmony with the build. When making such a decision we advise you of cable routes, inverter location and required RCBO in your Distribution Board to install your system. We also work closely with roofing teams and appointed electricians discussing requirements for a smooth install.
CONTACT US